January Cleanse Day 1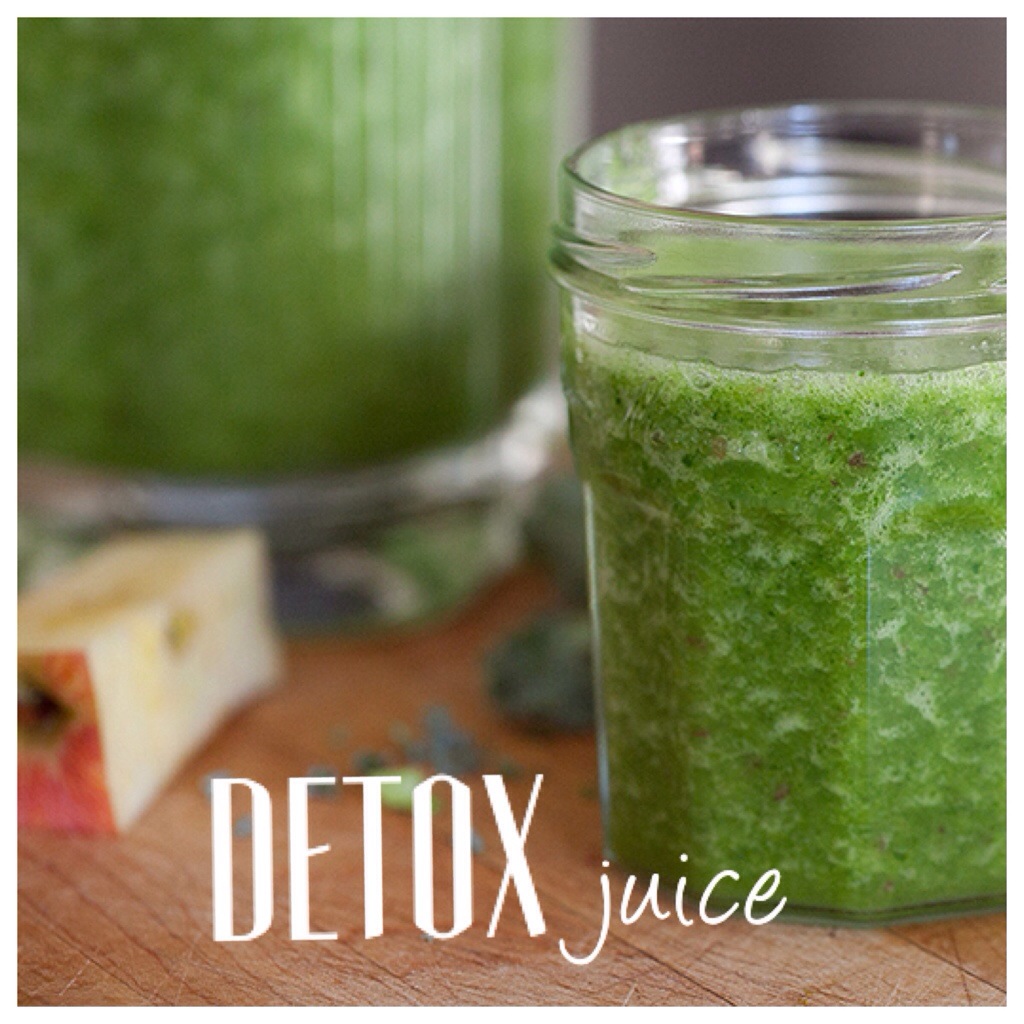 Here is Day 1 of a gentle cleanse that I am currently doing, but you can choose to do this any time in January to start the first month of the new year with the health boost you need.
It's best to do the whole 3 day cleanse when your not working so hard, as you may feel you need to add more rest in your day to complete the cleanse, so choosing to do the cleanse when your not working or when you have less commitments will work better. Otherwise just do what you can and remember this cleanse includes smoothies, teas and soups too, to keep you full and completely nourished. If you you plan to complete the full 3 days, start day one tomorrow, prepare and get all you need from the list below.
💚You can start the day with Sun Salutations or some light stretching. 5 or 10 minutes is better than nothing.
💚Before breakfast: juice of half a lemon in warm water.
💚Breakfast: Green coconut thick juice (smoothie) beautiful!
1 banana, 1/2 an avocado, handful of spinach or Kale, handful of blueberries, 1 apple, 1 tbsp chia seeds, 1 tsp maca powder, 3/4 cup coconut milk or coconut water, scoop of coconut oil Blend and top with coconut flakes or crushed nuts.
Mid morning: 1 cup detox tea, I use pukka.
Lunch: 1 litre vegie juice:
2 medium beetroots, 3 carrots, 2 apples, 4 sticks celery, big handful of kale, 2cm square piece of ginger, 1 lemon. Juice and sip over 30mins.
Mid afternoon: Watermelon and mint juice:
Juice 4 cups watermelon and a big handful of mint.
Dinner: Vegetable soup:
Roughly chop Butternut squash and carrots (but you can combine any vegetables you like) and add sea salt, pepper, rosemary, spices and garlic.
If your feeling lazy don't even peel the veg leave skins on.
Roast the vegetables in coconut oil…Use water instead of stock.
Once roasted blend together in a blender or use hand blender.
Enjoy 1 large bowl of soup for dinner (NO Bread😜)
This sounds a lot of work but if you make enough soup this will last you for the next couple of days and all you will have to do is juice.