January Cleanse Challenge 2015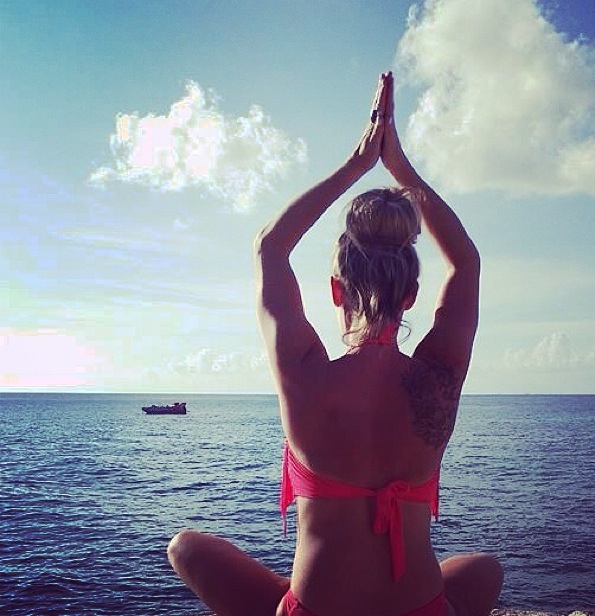 New Year. New You 💙
Have you ever wanted to do a juice cleanse but have been worried you'll be too hungry or feel like you haven't eaten anything all day?
My 3 day Gentle Cleanse will kick start 2015 with a big boost of energy.
feeling cleansed and energised will enable you to reach other goals you have in mind! After all you only get the life you strive for… I would love for you to join me.
You don't have to drink only juices all day – this cleanse includes smoothies, teas and soups too, to keep you full and completely nourished.
The challenge is to cleanse for 3 whole days, but if you can only mange one or two days than it's still good… Just keep up with the good healthy habits.
So YOU choose to do 1,2 or 3 days with a new year intention to cleanse your body from the inside.
You will feel great and this will set the tone for you to continue the new year with healthy intensions.
My Gentle Cleanse will also include a daily yoga, relaxation and meditation sequence for you to include into your day and add to the body and mind cleanse.
Join me in January 2015 for Day 1,2 and 3.
Bring the new year in feeling more energised, nourished, focused and cleansed.
All you need is a juicer and a hand blender!
Learn how to make healthy lifestyle changes that will change your life for the better.
For now, enjoy the festivities and indulgence that Christmas brings! And relax, it's only a few days.
A new healthy you COMING SOON
💛💚💜❤️💙
Stay Tuned