Turmeric Hot Shot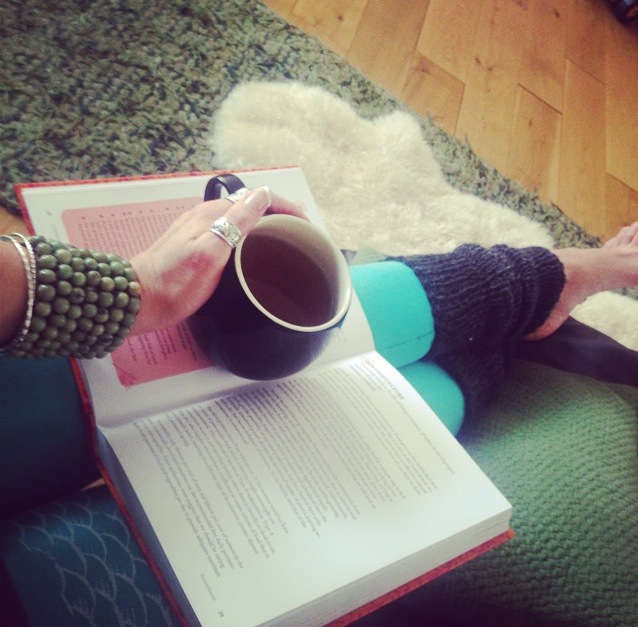 This healing potion will pick you up when you feel unwell… Great for colds, flu, sore throat, body aches and virus infections😜 it's packed with lots of goodness.
The main magic ingredient being Turmeric💛 which has amazing health Benifits, its anti inflammatory and anti cancerous so taking it every day even when you don't feel unwell will protect your body from potential illness.
You can also take this as an SOS medicine. So, here's what to do when you start to feel rundown or unwell.
Add water to a pan (about a litre) then you have enough medicine to keep you going for a couple of days.
Add:
2 heaped Tsp of Turmeric
1 Tsp Cinnamon or throw in a cinnamon stick!
3-4 Cloves
Thumb size amount of ginger, chop and throw in
Few slices of lemon wedges
1 heaped Tsp of Cayenne a Pepper
Black Pepper just to season (this will bring out more healing Benifits of the Turmeric)
Bring the mixture to the boil then simmer for an hour (to infuse) Done! 😊
Take as shots up to 4 times a day, If taking as medicine I store the mixture in glass bottles in the fridge (it will keep for a good month or two) Add Honey to taste.
Whenever we feel unwell I take the shots. I even give 5mls few times a day to my little boy if he's unwell with a cold.
Or enjoy as a Hot mug of Turmeric Tea but again add the honey to taste plus it's more extra goodness(use local honey).
Do to add the honey to the mixture when it is still heating over the hob. Honey should never be cooked.
Drink up, stay healthy and add some much needed R e s t to your healing…
Restorative yoga is amazing when you feel unwell. I practice this type of yoga when ever I feel exhausted, emotional or sleep deprived. It's so healing💚 it's ultimate soul medicine. And let's face it we all need it from time to time.
Love and light
Tina